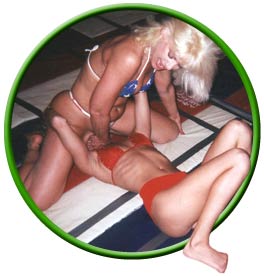 We appreciate hearing from our fans with their comments and suggestions. Let us know what you'd like to see and we'll try our best to please you.
If you forgot your VIP password, or would like to cancel your recurring subscription to the VIP site, please go here:
If you have a question about your video order, email:
joan.wise1@gmail.com
If you would like to make a comment or suggestion, email:
comment@greeneyes.com
If you have a question about the V.I.P. member site:
help@greeneyes.com
If you have a technical comment about the website, email:
webmaster@greeneyes.com
---
To order videos by phone or via check or money order:
Simply fill your shopping cart with your video choices, then go to "check out" and select "Credit Card Transaction by Telephone" or "Check or Money Order" if you wish to mail in a payment.
We accept credit cards (Visa & Mastercard), international money orders and personal checks, and you can either place your order online, mail, fax, or phone in your payment.
To pay via telephone, please call 201 - 969 - 0067
Send checks and money orders to:
Joan Wise Impact Productions
725 River Road # 32-276
Edgewater, NJ 07020
Fax: 201 - 969 - 0067