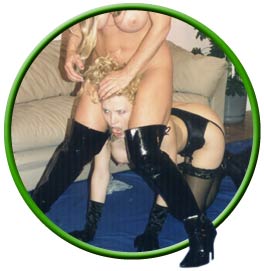 Because we care about our users and we hate useless, irrelevant, and annoying links, we are starting fresh with our banner exchange. If you would like to exchange banners with us, do the following:
Grab or link to our banner (http://www.greeneyes.com/banners/genew.gif)
Email us at 'links [at] greeneyes.com' with instructions on how to get your banner and link to you.
We will personally check out the banner placement and relevance of your site (i.e. on site that our viewers may wish to visit, on a links or other page linked from that site, with no crazy popups or viruses). We won't reciprocate the link if the site does not have actual content on it that is accurately represented by the banner (i.e. if it is just a link exchange site).
Give us a few days for review. We'll let you know the reason if we choose not to accept the exchange.
Thanks.